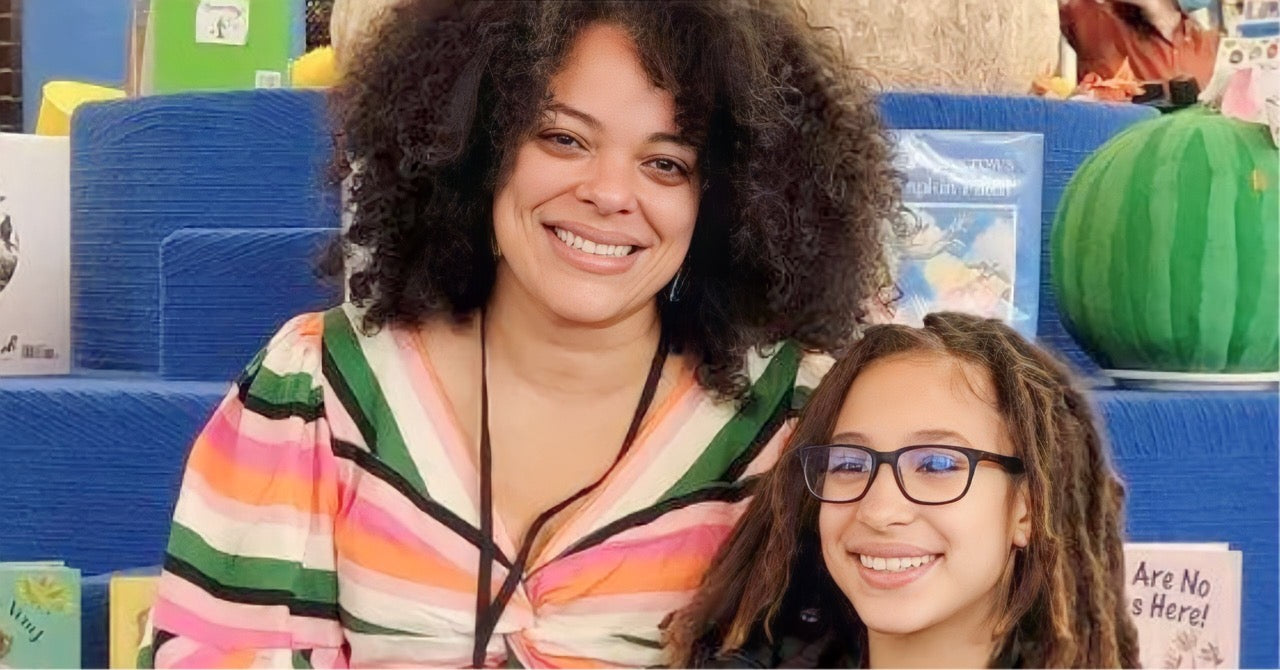 The Challenges and Celebrations of Being a Bilingual Family
At Feppy, we love getting to know the families we are reaching with our Feppy boxes. We salute families who are doing the challenging yet invaluable work of raising a bilingual family.
Teaching a child bilingualism is close to this amazing family's heart. Kianny N. Antigua is raising her daughter to celebrate the traditions and culture of her latin heritage alongside her English peers in the state of New Hampshire. She and her daughter share a look inside their bilingual home here.

(Feppy): What's the best part about being a bilingual family? 
(Kianny & Daughter): We appreciate the world from many more kaleidoscopes!
We love the intrinsic and magical forms of language and the cultural references that are rooted in them. 
What's a challenge in raising bilingual kids?  

I think the two biggest challenges we face as a bilingual family in this country are: geography and social pressure. Where we live, not too many other children speak Spanish, and that doesn't give my ten-year-old daughter the motivation to practice her Spanish. It's not the same when your father or your mother tells you to speak their mother tongue than when you're talking to a friend in the same language.   
Is there a "bilingualism" that makes your family laugh? 

Oh, we have plenty of those:
"Papá, can we get some 'oniones' from the garden?" (onions)
"Necesito una sombrella!" (I need an umbrella)
We mix and match so often that I even used one for my pseudonym, "Lunamún," a blend of luna and moon!
What opportunities do you wish for your children? 

That she embraces everything in her, all her powers: her intelligence, her kind heart, her roots, her cultural differences, her compassion, her beauty, her wit, and her passions. That she can be herself, and be happy…wait, and be Feppy! 
What's your favorite thing about Feppy Box?

The bilingual books…No, the games…No, the activities…Wait, no, the music… It's not fair, we love our Feppy Boxes and every amazing thing in them!
At Feppy Box, we believe that raising bilingual children is a gift that lasts a lifetime, and the best way to do so is through play! Find books, games, music and more to help you raise your bilingual family when you explore Feppy Box.