Free US Shipping on Orders Over $30
What's Inside A Box
Early childhood is the best time to learn a new language.
There are a wealth of advantages and opportunities to being bilingual, read our 10 Reasons to Raise a Bilingual Child on our blog to learn more.
You don't need to be fully bilingual yourself to develop bilingualism in your child. You don't need an expensive nanny or private school to get started.
Kids learn best through play and immersion, that's why each Feppy box is designed by bilingual early education experts to make English-Spanish learning natural, easy, and fun!
SHOP SUBSCRIPTIONS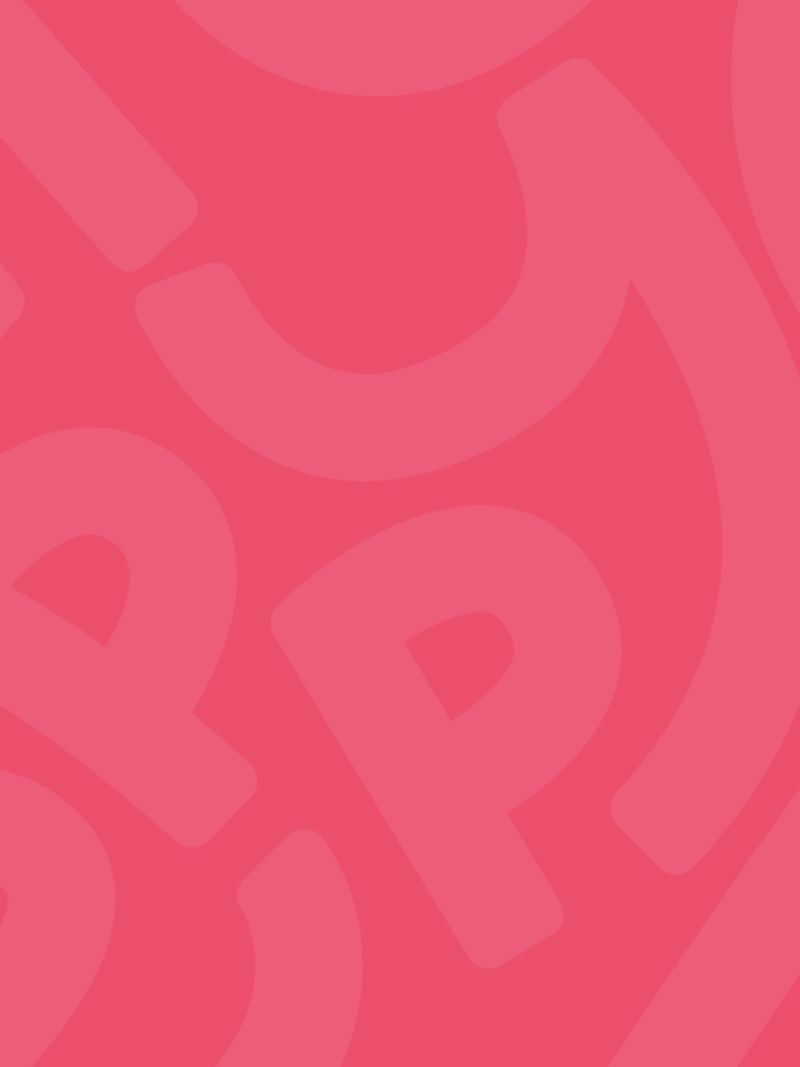 Beginner? Start Here.
Starting a new language from zero can feel intimidating. With these bestsellers for beginners you can get started introducing your child to Spanish effortlessly.
BROWSE THE COLLECTION
Regular Price

$29.99
Sale Price

$29.99

Regular Price
Unit Price

per
Regular Price

$34.99
Sale Price

$34.99

Regular Price
Unit Price

per
Regular Price

$19.99
Sale Price

$19.99

Regular Price
Unit Price

per
Regular Price

$29.99
Sale Price

$29.99

Regular Price
Unit Price

per
Regular Price

$34.99
Sale Price

$34.99

Regular Price
Unit Price

per
Regular Price

$19.99
Sale Price

$19.99

Regular Price
Unit Price

per