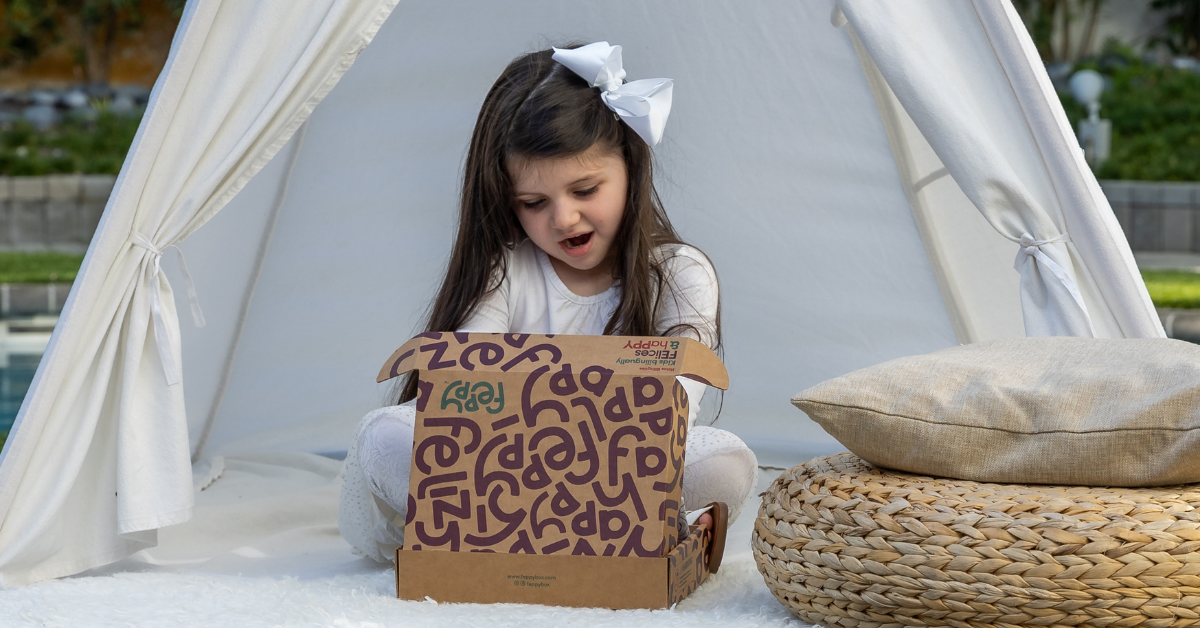 The Five Best Spanish Gifts for Kids
Looking for the Best Bilingual Spanish Toys for Kids? Unlock the World of Language and Fun!
If you're feeling the holiday shopping stress, wondering what gift will truly captivate your child's imagination and provide them with valuable learning experiences, we have the perfect answer: Bilingual Spanish Toys for Kids. These gifts not only entertain but also serve as a gateway to a world of language exploration.
Step away from the overwhelming clutter of toys, and gift your child the joy of language and culture with our carefully curated selection of Best Bilingual Spanish Toys for Children. The beauty of these toys lies in their ability to make learning Spanish and English a delightful adventure that lasts a lifetime, even if the toys themselves find new homes.
Prepare to witness your child's excitement and curiosity soar as they immerse themselves in these engaging playthings. To simplify your holiday shopping, we've compiled a diverse range of options, tailored to suit your child's preferences. Explore our list of favorite holiday gifts for kids that promise a blend of entertainment and educational value. Let the learning and fun begin!
1. Wordy the EnSALADa
If your children love spending time in their play kitchen (or your real kitchen) cooking up creative meals, Wordy the EnSALADa is a great gift. This wooden bilingual salad set is perfect for teaching your child Spanish words through hands-on play. Each piece of the salad set has the matching word in English on one side and Spanish on the other.
2. Feppy Subscription Box
You'll win gift-giver of the year if you give one of Feppy's subscription boxes. Each month your child will receive a Spanish learning box that includes stories, games, animated audiobooks, and hands-on activities that will entertain them for hours, all while teaching them Spanish. Choose from a selection of subscriptions to find the best fit for your family! It's truly the gift that keeps on giving.
3. Baby Alive Sweet Tears Baby
 If your nurturing little one loves caring for babies, this Baby Doll is for them! Baby Alive Sweet Tears Baby not only shows emotions and interacts, but she also speaks 35 phrases in both English and Spanish! While your children are learning to care for their baby doll, they'll also be picking up some of her Spanish phrases that are simple to remember and catchy!
4. Rand McNally's Illustrated Map of the World for Kids
 Why not show your children where their knowledge of another language might take them some day? This illustrated and educational world map is designed just for kids with bright colors and fun graphics of animals, architecture and geography. Capitals, major cities, and bodies of water also provide points of reference. The map's sized just right and durable enough for a bedroom or playroom!
5. Birdy Boutique's English Spanish Educational Blanket
Snuggle in for an easy, natural way to learn introductory Spanish and English vocabulary! One side of this cozy blanket offers common words in English and Spanish along with pictures of the word for early readers. Reverse the blanket, and you'll find 80 more common words in English and Spanish. This educational blanket was created and designed by an award winning educator - women and disabled veteran owned small business in Michigan.
Enhance Language Skills with Bilingual Spanish Toys for Kids
Get ready to ignite your child's curiosity and open up a world of language and cultural exploration with a carefully curated selection of gifts! Whether it's captivating toys, enchanting books, or an immersive map, these thoughtful presents will pave the way for your child's exciting journey. Embrace the spirit of the holiday season and gift your child the Best Bilingual Spanish Toys for Children, as they embark on a lifelong adventure of learning and discovery.
Picture the day when your bilingual child will express their heartfelt gratitude for this incredible gift, articulating their thanks in two languages! With these inspiring learning gifts gracing your home, you'll cherish the knowledge that you've provided them with endless opportunities to grow and flourish. Let this be a holiday season filled with the joy of learning and the promise of a bright future for your little one.